Thought via Path
Anyone in Des Moines tonight, come to the Civic Center and her Drake's Choirs sing Carmina Burana w the Des Moines Symphony! – Read on Path.
5 tags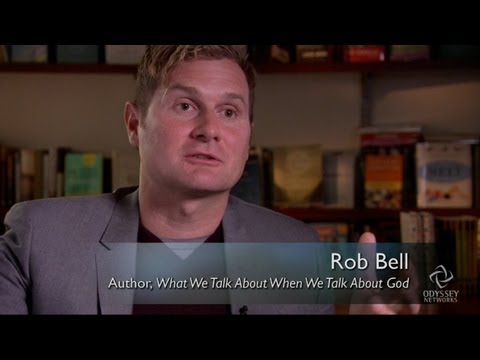 4 tags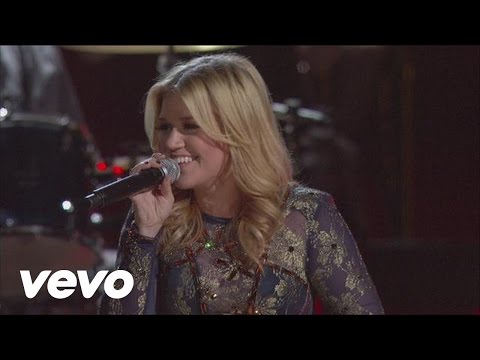 2 tags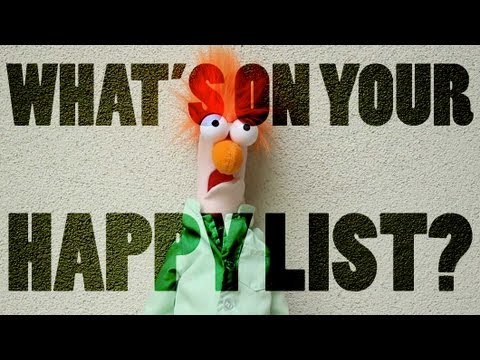 4 tags
Describing You
It might just be a college thing, but I tend to not like myself very much. Recently, I noticed that, although I've been pretty happy with various areas of my life, I've been discouraged when it comes to thinking about myself. Such thoughts are dangerous, because they can sink negativity into other parts of life as well. Why does this happen? I've found that what exactly we...
2 tags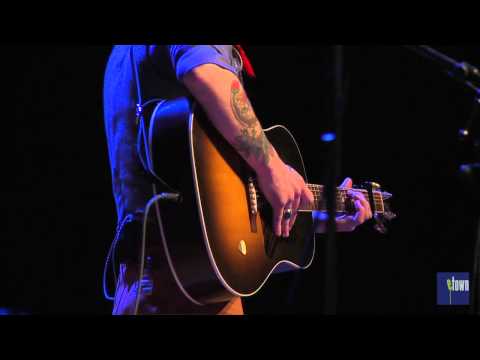 4 tags
Life Affirmation
I am thankful. I am in gratitude for this very moment. Today, I am blessed with life! Not only that, but this life was given to me by the God that created everything. Even more mind-blowing is the fact that he made ME. I am created to be happy, to be grateful, and to live this life, in this moment, to the very fullest. Because of this, I am always exactly where I need to be. And wherever I am,...
3 tags
Small Opportunities
I have an amazing opportunity. Every time I go to work (which is about five days out of the week), I get a chance to interact with a completely new set of people. I work as a part-time host at a restaurant, and these are people that I might have never met before, and might never see again. The thing that I often forget is that I have the opportunity to be a bright spot in someone's day....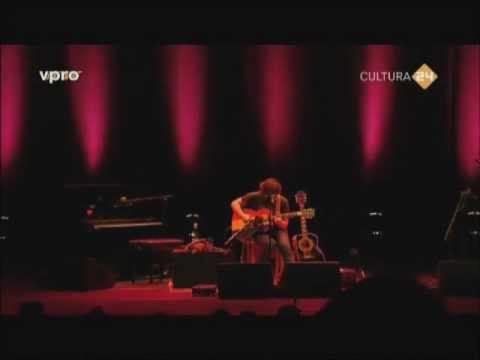 2 tags
The Flow and Swimming Upstream
I consider myself a very "go-with-the-flow" type of person. I think I am pretty flexible when it comes to things not going according to plan, and if working with elementary school, junior high, and high school kids has taught me anything, it's that things rarely go as expected. I still do, however, get frustrated when things go "wrong," as we all have our own limits...
Listening to Dreamgirl by Dave Matthews Band
– Preview it on Path.
Ten Relationship Words That Aren't Translatable...
Mamihlapinatapei (Yagan, an indigenous language of Tierra del Fuego): The wordless yet meaningful look shared by two people who desire to initiate something, but are both reluctant to start.
Yuanfen (Chinese): A relationship by fate or destiny. This is a complex concept. It draws on principles of predetermination in Chinese culture, which dictate relationships, encounters and affinities, mostly among lovers and friends.
Cafuné (Brazilian Portuguese): The act of tenderly running your fingers through someone's hair.
Retrouvailles (French): The happiness of meeting again after a long time.
Ilunga (Bantu): A person who is willing to forgive abuse the first time; tolerate it the second time, but never a third time.
La Douleur Exquise (French): The heart-wrenching pain of wanting someone you can't have.
Koi No Yokan (Japanese): The sense upon first meeting a person that the two of you are going to fall into love.
Ya'aburnee (Arabic): "You bury me." It's a declaration of one's hope that they'll die before another person, because of how difficult it would be to live without them.
Forelsket: (Norwegian): The euphoria you experience when you're first falling in love.
Saudade (Portuguese): The feeling of longing for someone that you love and is lost. Another linguist describes it as a "vague and constant desire for something that does not and probably cannot exist."
this is everything.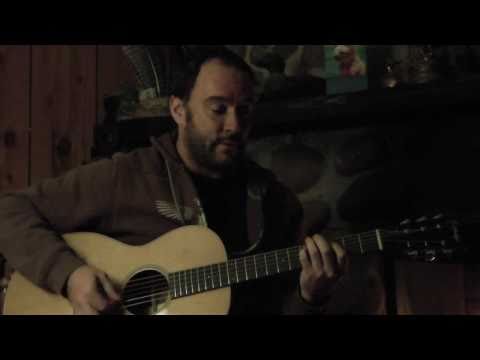 Watch
Dave Matthews Band live performing "Why I Am." What a great song…
Instant "Star Wars" NOOOO Button →
In a dire situation and need to scream "NOOOOO" in Darth Vaderly-like manner? Bookmark this and express your anguish today! Click the post title for link
Listening to Inn Town by Whiskeytown
– Preview it on Path.
Listening to Wooden Heart by Listener
– Preview it on Path.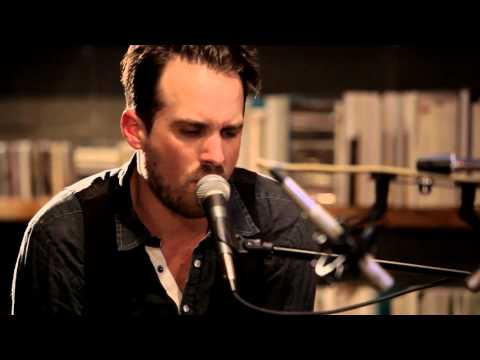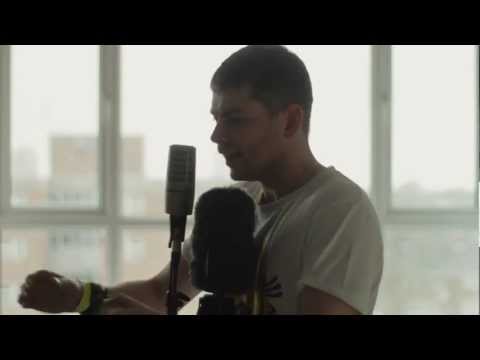 2 tags
"The sermon, then, brings hope rooted not in escape but engagement, not in..."
– Rob Bell
"The story of Jesus' resurrection is about God reaffirming the goodness of..."
– Rob Bell 
"I believe every human has a finite number of heartbeats. I don't intend to waste..."
– Neil Amstrong, 1930 - 2012 RIP